Introducing Enaimco
We build mission-critical digital solutions for subsea operations and asset integrity management. Our open data solution will allow you to make mission critical decisions faster, transform your work processes and put you in control of your asset's lifecycle.
Produce More, With Less
We curate, contextualize and visualize your data. We provide you with digitalized tools to leverage your data. By combining intuitive immediate data access with intelligent digitalization, we enable you to increase production whilst reducing risk, operating costs and GHG emissions.
Our open data platform starts with a comprehensive, intuitively accessible, immersive digital twin. We then enhance the twin by introducing automated workflows and powerful predictive analytics, enabling our clients to redefine the way they operate their assets from installation to abandonment.
Immersive Digital Twin
A fully populated, immersive digital twin allows immediate access to the information required to support operations and assure subsea asset integrity. This digital twin is presented in a unique collaborative visual environment that is intuitively accessible to all.
Automated Workflows
Intelligent automation of workflows and repetitive tasks, freeing up time for high value activities.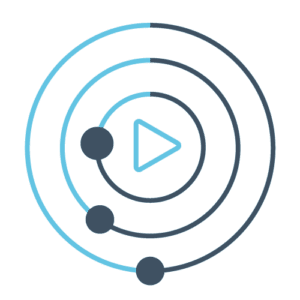 Insightful  Analytics
Analytics supporting mitigation of risk and holistic optimization of inspection, maintenance, and repair.
Advanced Mission Support
Embracing new technologies to enhance subsea missions, aiming to optimize operations and improve real time communications for greater efficiency and effectiveness.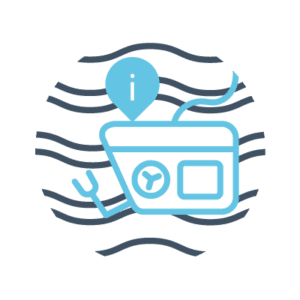 What Makes us Unique?
Enaimco's cloud-based solution is specifically developed for the subsea environment. Our software is known for industry-leading usability and functionality, which has been developed by a team of experts, developers, and data specialists. We offer an operational twin that requires minimal client input, leveraging domain knowledge for contextualization, and providing advanced analytics to transform IMR programs from installation to abandonment. When you choose Enaimco, you're selecting a company singularly focused on delivering world-class subsea solutions.
Latest News
By Evan Reid
November 1, 2023
By Evan Reid
May 24, 2023
By Evan Reid
May 11, 2023
How We Help
At Enaimco, we revolutionize the way you work with your physical assets by seamlessly transitioning them into the virtual world. Our software solutions empower you to transform your work processes and achieve unparalleled efficiency.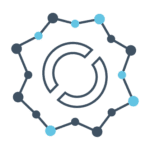 Organized Information at Your Fingertips:
We consolidate all your asset-related information, ensuring that every piece of data is easily accessible within the virtual model. Say goodbye to scattered files and information silos – now, everything you need is conveniently available at the asset itself.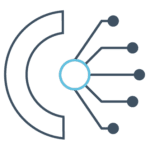 Automated Integration and Data Management:
Our team sets up automated integration processes, streamlining data flow and eliminating manual data entry. With Enaimco, you can enjoy a single point of truth, where data from various sources is seamlessly integrated and synchronized, saving you time and reducing errors.
Collaboration Focused on the Asset:
In our software, the asset takes center stage. Engineers can collaborate effortlessly, leveraging the asset as a focal point for discussions, analysis, and decision-making. With Enaimco, collaboration becomes streamlined, efficient, and highly effective.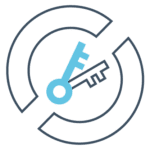 Handing Over the Keys:
Once we have organized your data and set up the platform, we hand over the keys to you. Enaimco operates on a Software-as-a-Service (SaaS) model, ensuring continuous support and updates to enhance your asset management journey.
Experience the power of Enaimco as we empower you to work smarter, collaborate seamlessly, and unlock the full potential of your assets.