Our Team
Enaimco is an energy technology company based in St. John's, Newfoundland and Labrador, Canada, with strong ties to Norway. Our dynamic team of engineers and software developers brings together a rich blend of core competencies that drive our success. We excel in domain expertise, and we are known for our exceptional ability to listen and comprehend complex challenges.
We're passionate about leveraging technology to solve big challenges in the energy industry. Our team is agile and forward-thinking, consistently adapting to the ever-evolving landscape of technology. We are dedicated to designing and building products that not only meet our clients needs but exceeds their expectations.
We believe that collaboration is the key to success. That's why our engineers and software developers work so closely together, creating products that are seamlessly integrated and easy to use. Whether you are an individual user or a corporation, we're committed to making a positive impact on your working life.
Our mission is to create a sustainable future, leveraging the best of Canadian and Norwegian know-how to deliver data-driven solutions that drive real change.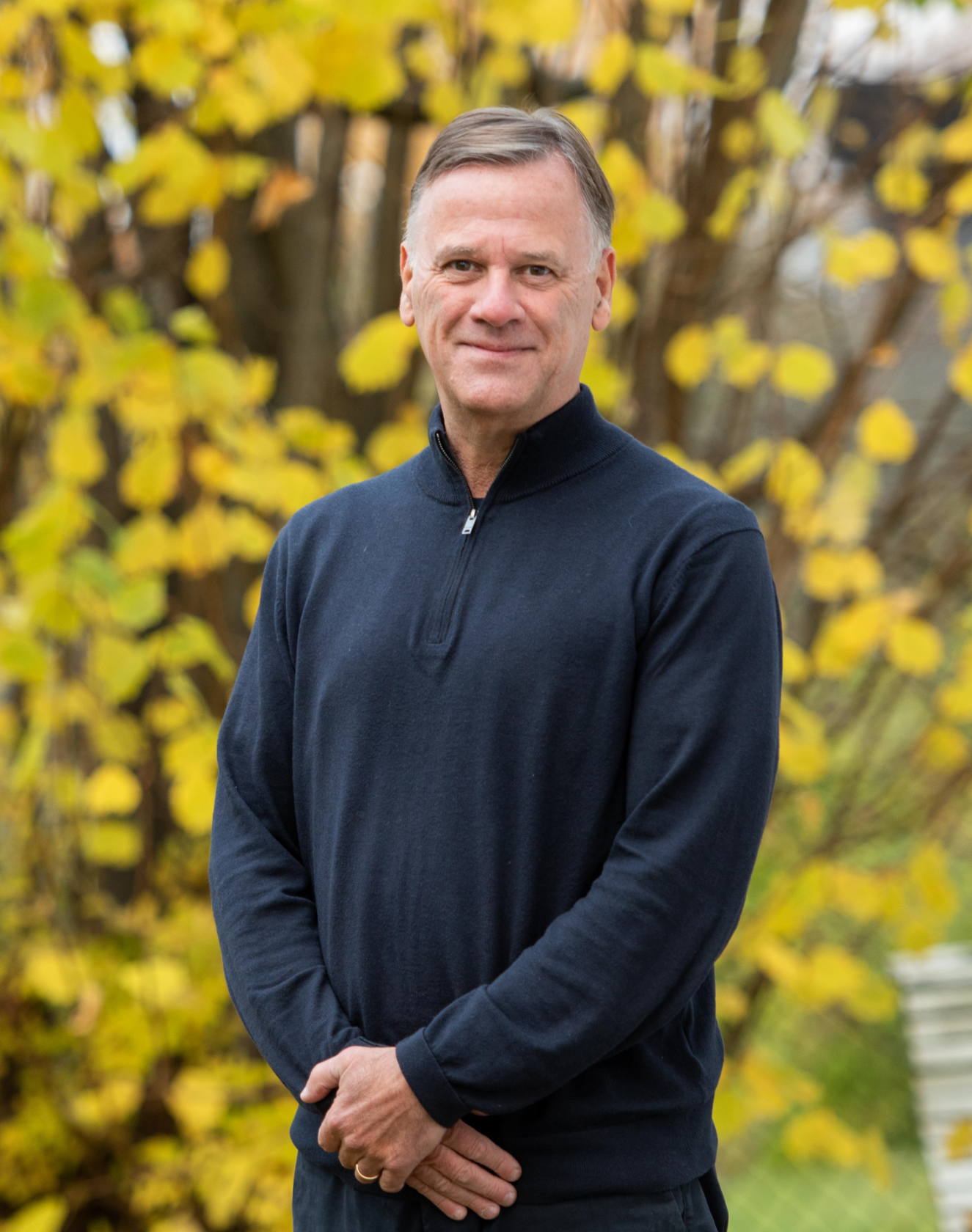 Pål Roppen
Pål is veteran start-up/scale up CEO who has successfully built and sold multiple businesses in the Tech Sector.
As Co-founder, Chairman and CEO of FutureOn, Pal built the business from its inception in 2016 to one of the leading international SaaS companies in the energy industry by 2023. Through FutureOn's SaaS product FieldTwin, they deliver collaborative data visualization platforms for digitizing workflows to their offshore energy industry customers. Recently acquired by Kongsberg Digital, FutureOn is today the leading provider of subsea field development software in the world, with the majority of the major energy operators and engineering companies as customers.
Sam Allen
Sam has a long association with the subsea industry. Sam was President of Technip Canada from 1997 to 2012. Under Sam's leadership, Technip became the pre-eminent subsea contractor in Canada. In the five years from 2007 to 2012, he grew the company from 35 to 115 people with an annual revenue of > $100M.
In 2012 Sam was appointed Managing Director of Technip Oceania overseeing a company of 750 people and an annual revenue > $500M. He then moved to Indonesia as Director of the Jangkrik Project for TechnipFMC.
Steve Follett
Steve is a native of St. John's, NL and has a mechanical engineering degree from Memorial University. He has extensive subsea engineering and large project delivery experience executing major oil and gas and renewables projects in Canada, Australia, Europe and South-East Asia.
From 2014 to 2019, as Director and CEO of Grand Banks Gas, Steve led a group of industry experts focused on the development of a gas pipeline and gas-to-wire project in Newfoundland. Most recently Steve was president of Newfoundland Transshipment Ltd.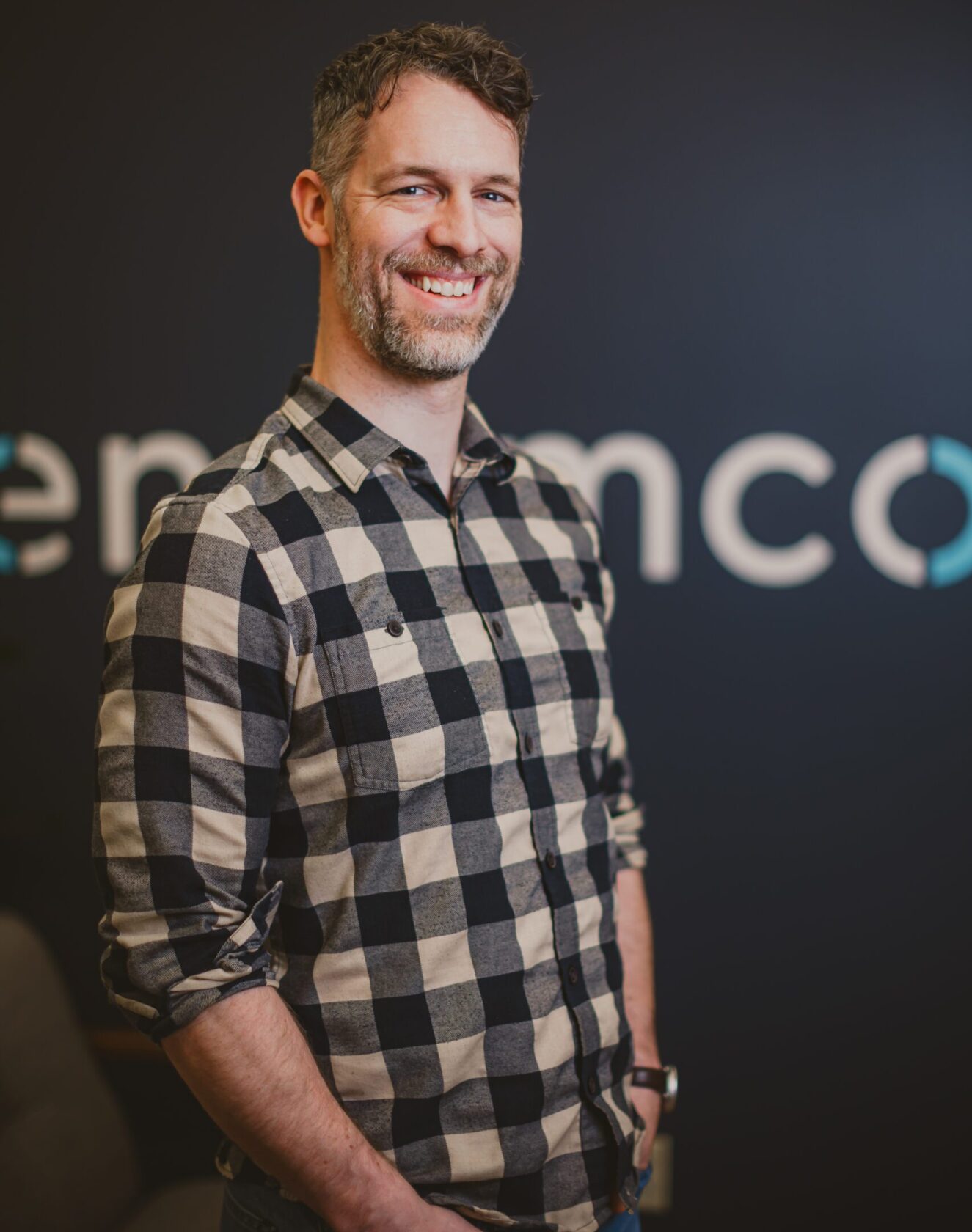 Ron Parrott
With an education in both business and software development, Ron has a passion for identifying and solving real-world problems with software. He spent over 10 years in technical and leadership roles at Verafin, a fintech company headquartered in St. John's, as it grew from 60 employees to a $3.6 billion acquisition by Nasdaq in 2020. He also spent time with another local company, ClearRisk, as the VP Product before joining Enaimco as CTO in 2022.
Board of Directors
In addition to our CEO Pål and our co-founders Sam and Steve, we have assembled an exceptional team to serve on Enaimco's Board of Directors. This dynamic and accomplished board underscores Enaimco's unwavering dedication to excellence and innovation.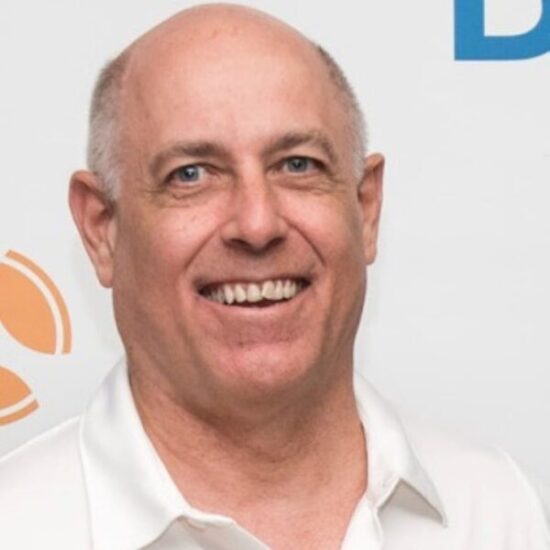 Donald Clarke
Donald holds a Bachelor of Commerce from Concordia University and a Certificate of Accountancy from McGill University. He is a Chartered Accountant and CPA with an impressive career spanning investment management, including private equity and public companies. Donald is highly skilled in negotiation, corporate finance, strategic planning, business development and business strategy.  He was instrumental in forming the ConPro group and Rutter Inc and played a key role in forming a strategic partnership to build the Hibernia platform and the Terra Nova development, offshore Newfoundland. Currently, Donald serves as the President of Gunite Investments Inc. and actively contributes as a mentor in the Mentor Connect program of District 3 at Concordia University. A resident of Montreal, Donald is an active angel investor. In 2021 he received the coveted Ange Quebec Angel of the Year prize in recognition of his outstanding contribution in Quebec.
Simona Agolini
Simona is based in Dubai, UAE and is CEO and Co-founder of QIDZ – a mobile app that is an all-in-one solution for parents and children looking to find the best activities across leisure, entertainment, food and beverage and edutainment across the Gulf Co-operation Council region. Prior to establishing herself as an entrepreneur, Simona spent 15 years in various executive roles in Shell including Manager Mergers and Acquisitions and Project Director for developing a petrochemicals project in Iraq. Simona speaks seven languages and has an MBA from Rotterdam School of Management.
Jamie King
Jamie is an entrepreneur and technology executive, best known for his role as Co-founder and former CEO of Verafin. He led Verafin to become a leading provider of financial crime detection and management solutions to financial institutions in North America. The company's software uses artificial intelligence and machine learning algorithms to help banks and credit unions detect and prevent fraud, money laundering and other financial crimes. Jamie holds a Bachelor of Engineering degree from Memorial University of Newfoundland and is also involved in the Newfoundland and Labrador technology community as an advisor and mentor.