Offshore Wind
The offshore wind industry is a growing and exciting sector that is shaping the future of renewable energy. We're taking our vast experience of subsea operations, and applying it to this dynamic industry, helping to optimize asset management and streamline operations.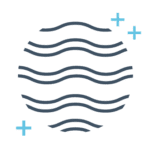 Maximize Offshore Wind Assets:
Optimize asset management, ensuring the highest performance and longevity of your offshore wind infrastructure.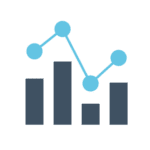 Data-Driven Decision-Making:
Leverage real-time data and advanced analytics for informed decision-making and improved operational efficiency.
Seamless Collaboration:
Streamline teamwork and enhance communication across offshore wind projects, driving greater productivity and success.
Sustainability in Action:
Drive sustainability initiatives by optimizing energy production, reducing downtime and carbon emissions, and minimizing operational costs.
Minimize Overdesign:
Use data-driven solutions to track performance, minimize overdesign, cut costs and remain competitive.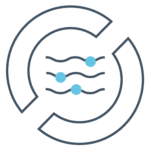 Customizable Solutions for Offshore Wind:
We deliver cutting-edge, customizable solutions specifically designed to address the most challenging engineering problems in offshore wind operations and maintenance. Our tools are meticulously crafted to meet your unique needs, providing custom-tailored solutions that will solve your most challenging problems.